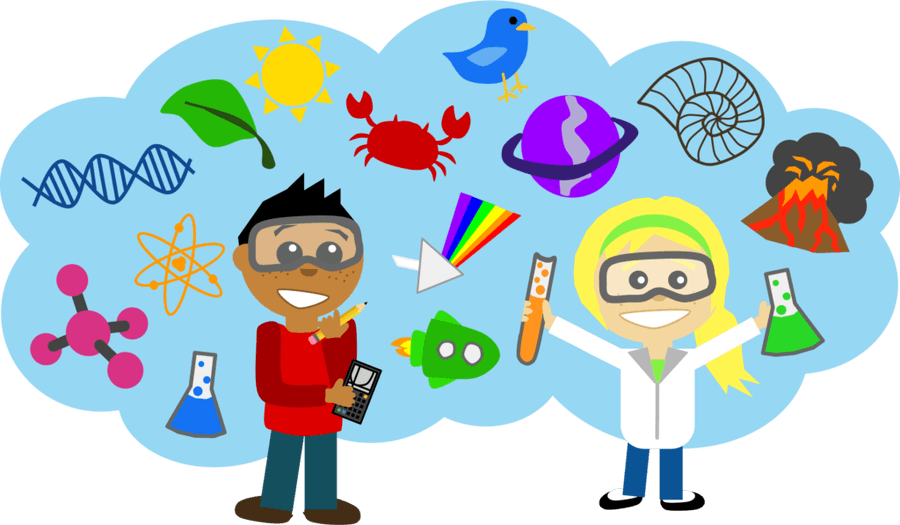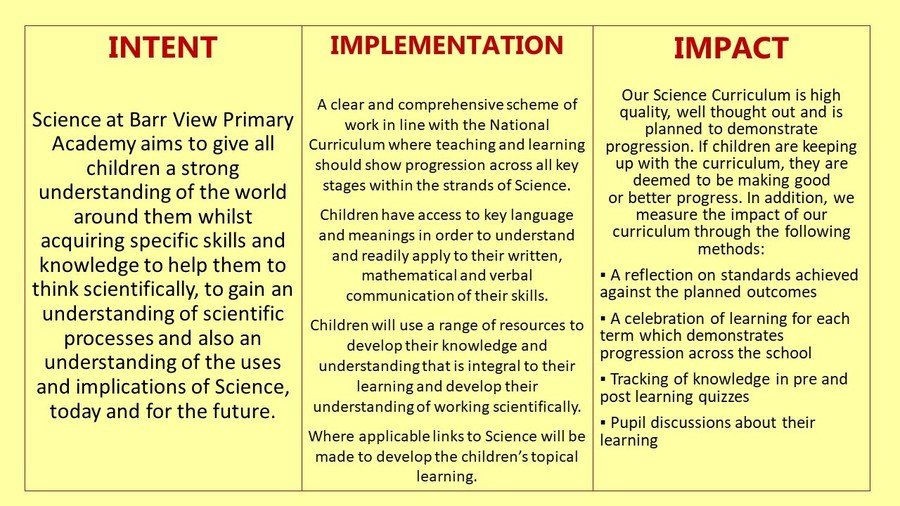 It is important that children are given the opportunity to explore and understand the world in which they live. Science at Barr View Primary Academy and Nursery is about giving children the tools to develop their ideas and ways of working that enable them to understand the world through investigation with independence, resilience and enjoyment.
At Barr View, we believe that a broad and balanced science education is the entitlement of all children, regardless of ethnic, origin, gender, class, aptitude or disability.
Please click below to view your child's Science curriculum for the academic year.