Nursery - Learning at Home Page
Please find below the Remote Learning Policies and guidelines currently in use at Barr View Primary:
UPDATE – JANUARY 2021
All home learning activities for the 2020-21 academic year will be provided through Seesaw, where possible.
If you have any concerns with your child accessing their Seesaw account at home, please email seesaw@barrview.bham.sch.uk and/or nursery@barrview.bham.sch.uk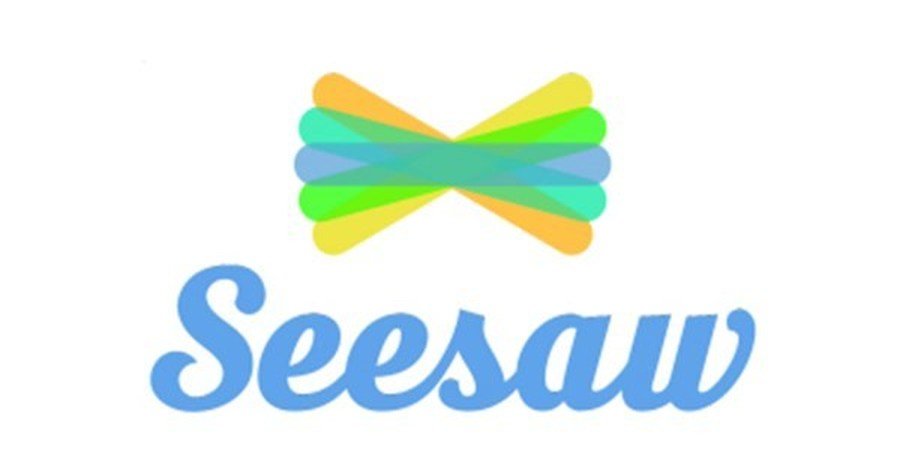 Go to https://app.seesaw.me on a computer. Or install the Seesaw Class App on an iOS or Android device.
Choose "I'm a Student".
Type in the 'letters code' to access your Seesaw account - E.G. ABCD EFGH IJKL
Click on the + to add some work or click on 'Activities' to complete work or see videos set by your teacher.
Hello everyone, I hope you are all safe and well.
Below are some more activities for you to have a go at whilst at home.
I have put a lot of activities on Seesaw for you to have a go at. Please log in to speak to me.
Stay safe, hope to see you soon!
Mrs Lowe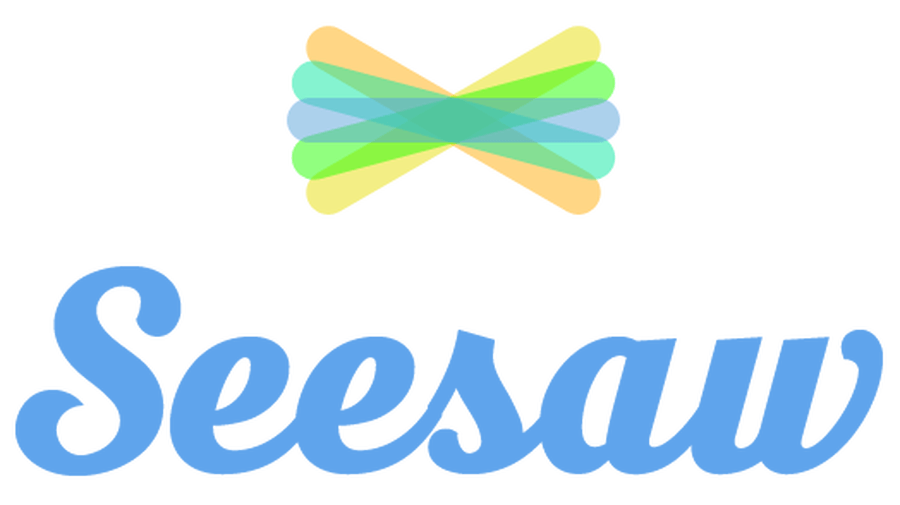 Seesaw allows teachers to set activities using text, videos and voice recordings which children can respond to in real-time!
Logins have been sent on Marvellous Me! If you aren't on Marvellous Me! please email the school office so that I can pass the codes onto yourselves: enquiry@barrview.bham.sch.uk
To help children learn to read at home during school closure, Ruth Miskin is streaming 7 phonics, reading and spelling lessons every weekday on their YouTube channel.
Each lesson is ten to fifteen minutes long and available for 24 hours.
Speed Sounds Set 1 - for children in Nursery and Reception and children who are new to English
Set 1 Speed Sounds 9.30 am (BST)
Set 1 Word Time 9.45 am
Set 1 Spelling 10.00 am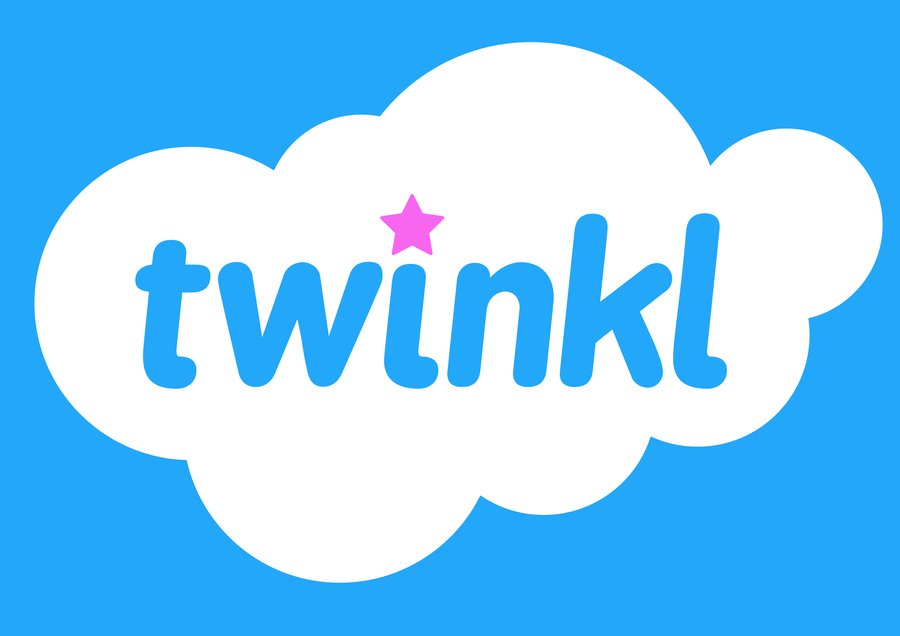 Twinkl has a lot of resources that you can download to help your child learn over this unprecedented time
How do I sign up for the free month?
Step 1: Go to www.twinkl.co.uk/offer
Step 2: Enter the code you have received, or CVDTWINKLHELPS if you have not yet been given a code
Step 3: Share the offer code and website link with anyone who could benefit

GoNoodle engages 14 million kids every month with movement and mindfulness videos created by child development experts.