Year 4 - Learning at Home
Please find below the Remote Learning Policies and guidelines currently in use at Barr View Primary:
UPDATE – JANUARY 2021
All home learning activities for the 2020-21 academic year will be provided through Seesaw, where possible.
If you have any concerns with your child accessing their Seesaw account at home, please email seesaw@barrview.bham.sch.uk and/or year4@barrview.bham.sch.uk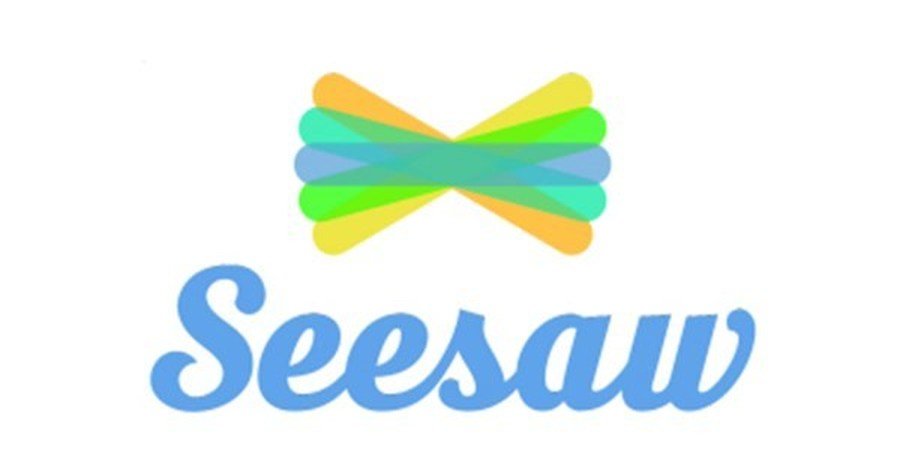 Go to https://app.seesaw.me on a computer. Or install the Seesaw Class App on an iOS or Android device.
Choose "I'm a Student".
Type in the 'letters code' to access your Seesaw account - E.G. ABCD EFGH IJKL
Click on the + to add some work or click on 'Activities' to complete work or see videos set by your teacher.