Welcome to Reception's year group page...
Our new topic this Spring half term is ONCE UPON A TIME. We will be reading all of the traditional tales such as the Gingerbread man, Jack and the Beanstalk, Goldilocks and the three bears and many more.
The children have made a great start with their phonics and we have now covered most of our set 1 sounds. We have also learned some digraphs which are two letters that make one sound such as 'sh'. We have been learning how to find these sounds in our environment and have been practising reading and writing words.
In maths, we have been learning all about numbers! We have been learning to identify, order and count numbers correctly. We have enjoyed playing lots of maths games to deepen our understanding of number and quantity. We will also be learning about non-standard units of measurement and will be using these to measure beanstalks!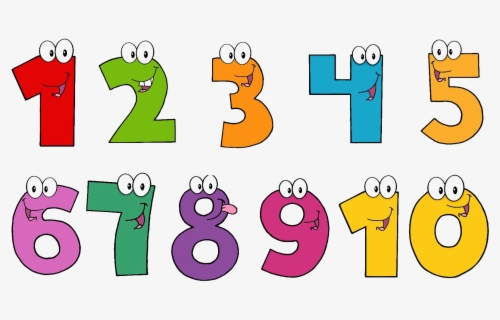 Each week you will receive a weekly newsletter from Reception that will be uploaded to Seesaw on Friday along with a weekly home learning activity. Your child will also receive a reading book every Monday which they can read at home before returning every Thursday. Please note that if the book is not returned by the Thursday, we will not be able to give your child a new book due to following Covid quarantine restrictions and guidelines. We will also send home a reading record for you to add any comments about how your child read.
If you have any questions or queries about the home learning, please email reception@barrview.bham.sch.uk
Thank you for your continued support.
Miss Pitcher, Miss Burke, Mrs Standley and Ms Alison :)